Hey I'm Sunny Lenarduzzi,
Wondering what I do? I help you own your niche and increase sales, while making you feel like the superstar that you are! I know how to turn your purpose into profit and #monetizeYOURmessage.
A born broadcaster, I've always valued the power of connecting to an audience through authentic communication. After reporting at the 2010 Winter Olympic and Paralympic Games, I had an 'a-ha' moment and followed my heart into starting a business that serves people who desperately want to live life on their own terms. I love working with entrepreneurs, personal brands and corporations to help them bring their business online through social media and video marketing. Why? Because I've done it, and let me tell you, it feels GREAT!
I've got almost a decade of experience as a video, social media, and brand strategist – I've created video campaigns for Hootsuite and made history with Applebee's – earning over 1 billion impressions in 1 day
From NATO's Headquarters in Belgium to CreativeLive in San Francisco to college classrooms, I've spoken to a variety of audiences about the power of online marketing
I was recognized as the "Best in Social Media" by Notable.ca, a publication that recognizes young professionals across Canada
I've been featured on national radio, television and online platforms like Entrepreneur.com and The Huffington Post

and I was named as a Must Watch YouTube Channel that will Change your Business by Forbes and one of 50 Must-Follow Women Entrepreneurs in 2017 by The Huffington Post.

I've worked with hundreds of clients across industries – from tech start-ups to real estate to social entrepreneurs to health and wellness to authors
My clients often say I allow them to be their authentic selves, and that is what I thrive on. I help my clients increase their visibility and capitalize on their YOUness.
And when I'm not coaching my clients, prepping for my next TV segment or filming a YouTube video — you can find me shaking in a Bar Method class, dancing to old school R&B with my best buds (did someone say Janet Jackson?!), watching reruns of Friends, or road tripping to a music festival!
Curious? Since we're friends now, let's get better acquainted:
Yes, Sunny is my real name. No, my parents aren't hippies.
I'm 50% Swedish, 50% Italian, 100% short (5'1″ on a good day), and a very proud Canadian #SorryNotSorry
Yes, I was a weather girl at one point in my career…in one of the coldest cities in Canada…and no, the irony was not lost on me or the viewers.
I've never had a whole cup of coffee in my life. I'm a tea-aholic, and my favourite is tropical green tea.
I cried when I saw the Spice Girls in concert and I know every line in the movie Spice World. (My favourite is and will always be Scary Spice).
I was a competitive dancer growing up, but now it's purely recreational and I'll dance anywhere, anytime (especially if hip hop is playing).
I'm not ashamed to say I finished watching Californication and House of Cards at an unhealthy speed.
I grew up in a sports family; my dad played and now works in professional soccer and my grandpa was a one-armed, rugby legend. I'm no professional athlete, but from board games to dodgeball, I'm freakishly competitive despite my lack of skill.
I am an avid supporter of Alzheimer's research as I lost two of my grandparents to the disease.
As an actor turned journalist turned entrepreneur, I know what rejection feels like and I can tell you, the fear of failure should not keep you from living a life you love. If I can do it, so can you!
Ready to monetize your message??
You can reach out to me at s@sunnylenarduzzi.com.
Or to get started on your own, head over here to get your FREE Twitter checklist, Video Editing Cheat Sheet, YouTube SEO Checklist.
And be sure to subscribe to my social media and video marketing tutorials on my YouTube channel.
TELUS powers my laptop lifestyle and I'm a proud member of #TeamTELUS.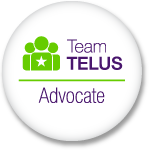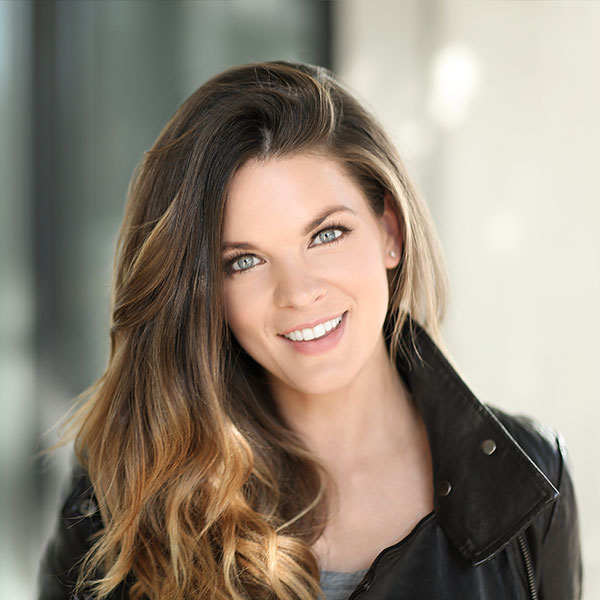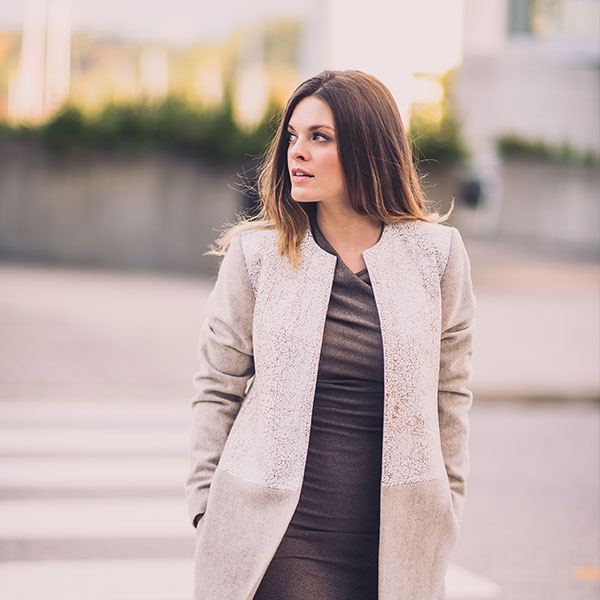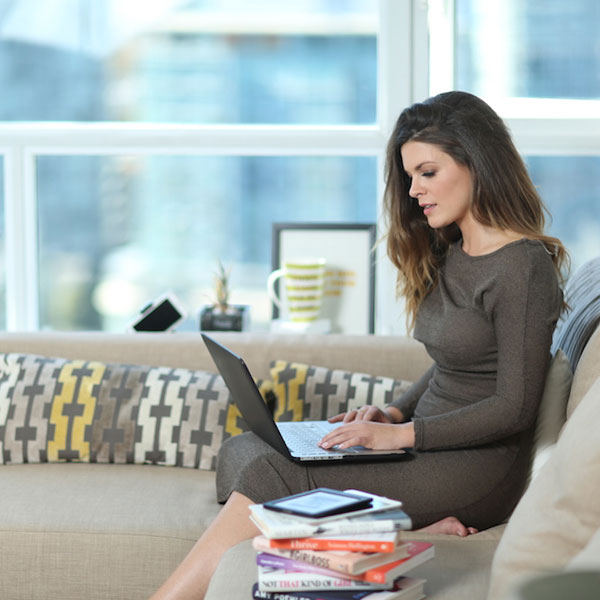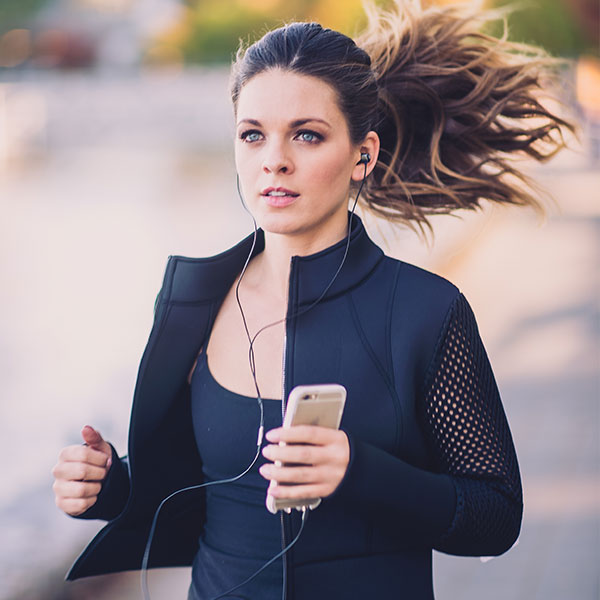 TELEVISION
How to Grow Your YouTube Channel to 50,000 Subscribers – Breakfast Television
How to Support Your Business with Video Marketing – Breakfast Television on CITY, 2015
Periscope vs. Meerkat: Live streaming Trends – Breakfast Television on CITY, 2015
Spring Break Apps & Gadgets  –Breakfast Television on CITY, 2015
Valentine's Apps & Gadgets  – Breakfast Television on CITY, 2015
Holiday Apps and Gadgets  – Breakfast Television on CITY, 2014
Back to School Tech  – Breakfast Television on CITY, 2014
Health & Fitness Apps  – Breakfast Television on CITY, 2014
Must Have Summer Apps in Vancouver  – Breakfast Television, 2014
Unfiltered on Neil Young  – Global BC (BC1), 2014
Unfiltered on Justin Bieber  – Global BC (BC1), 2014